We provide an on-site service to assist you at every stage of your efforts to improve productivity as well as providing ideas to help you achieve your objectives.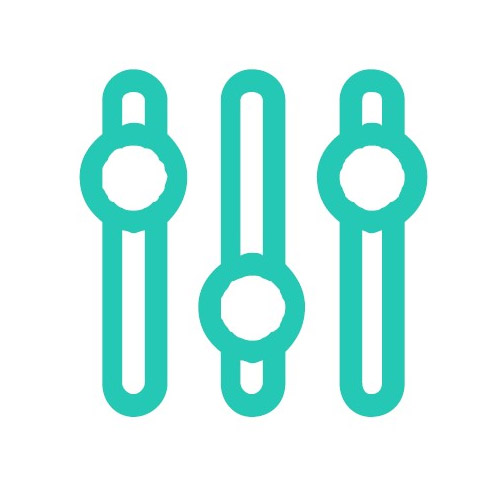 Optimise the settings of your production tools
(injection moulding machine, robots, etc.)
_
Improve cycle times
Reduce scrap rates
Reduce the costs from production rejects
[…]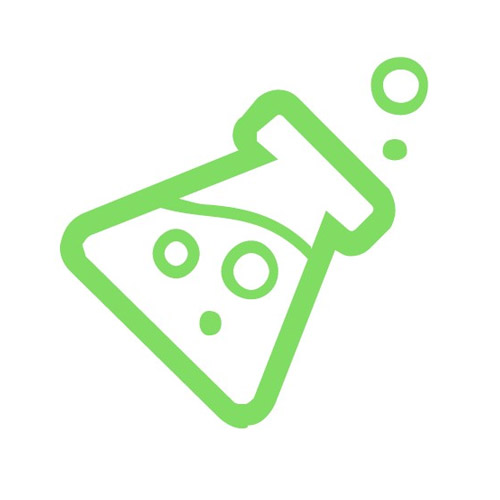 Solve your unexpected, intermittent

or recurrent process issues
Aspect and/or dimensional analysis of your parts
Process-linked operation
Production tool-linked operation
[…]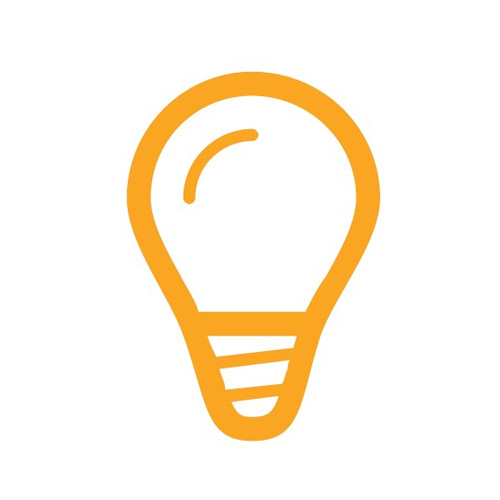 Overall analysis of your production site

and proactive suggestions
Improve your TRS
Reduce your manufacturing costs
• Recycle and reuse your waste
optimally
[…]
OSYP, a company specializing in plastic injection located in Pays de la Loire in ANGERS, can operate in France and internationally.
Its experience in injection molding machines, plastics processing, robots and automation as well as peripherals enables it to bring you its expertise in order to solve your process problems, optimize your productivity and provide you with specific equipment (EOAT, assembly machine, welding, marking, cutting …). OSYP can also assist you in the feasibility and study of your plastic parts and tools, your investments, your ecological approaches (recycling of your waste), etc.
Finally, plastic injection training will allow your technicians (assemblers, adjusters, maintenance, methods, tests, etc.) to be always more efficient in their jobs and thus, to make you gain in productivity / profitability.