Tell us all your requests and we will research them in detail.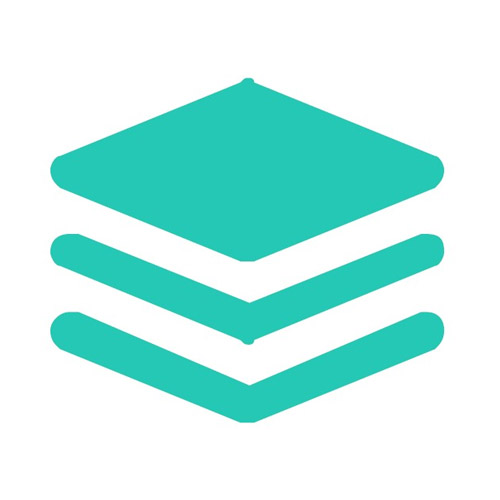 Design and production of gripping hands
for your robots

Gripping and depositing
Gripping – transferring – depositing
Overmoulding of inserts
Multi-component overmoulding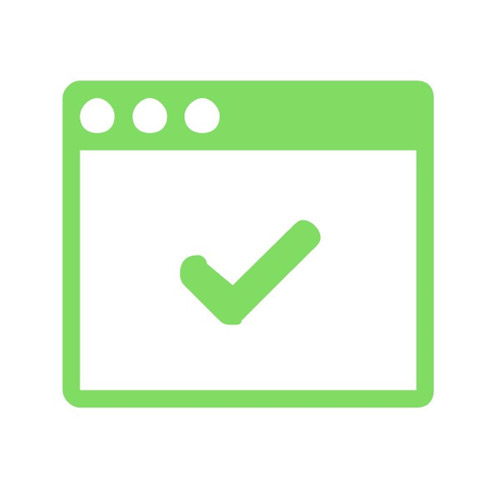 Research and creation of small,
purpose-built
machines
Cutting
Assembly
Marking
[…]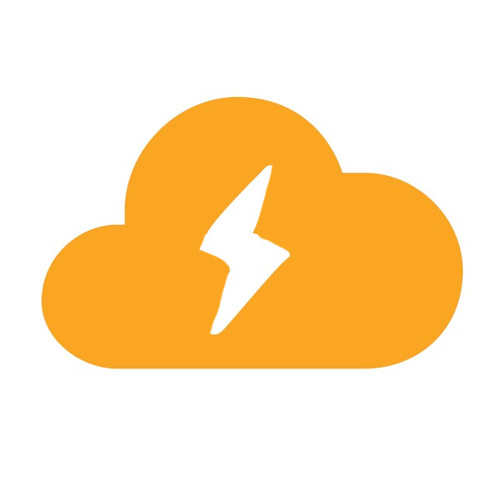 Implementation of IT solutions
Computerisation of operator stations
Monitoring software
Production and process supervision software
[…]
OSYP, a company specializing in plastic injection located in Pays de la Loire in ANGERS, can operate in France and internationally.
Its experience in injection molding machines, plastics processing, robots and automation as well as peripherals enables it to bring you its expertise in order to solve your process problems, optimize your productivity and provide you with specific equipment (EOAT, assembly machine, welding, marking, cutting …). OSYP can also assist you in the feasibility and study of your plastic parts and tools, your investments, your ecological approaches (recycling of your waste), etc.
Finally, plastic injection training will allow your technicians (assemblers, adjusters, maintenance, methods, tests, etc.) to be always more efficient in their jobs and thus, to make you gain in productivity / profitability.